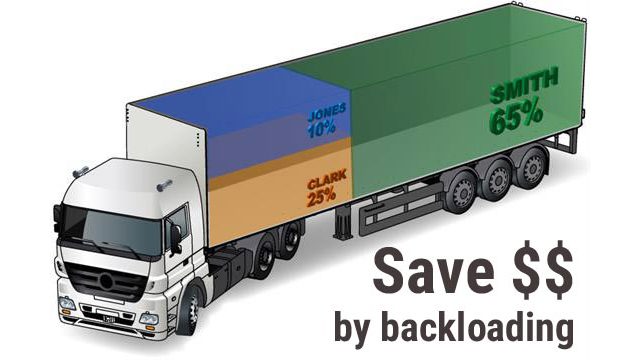 Interstate Removals Backloading Options
Request a Quote
Gosford Furniture Removals & Storage
Choosing the right removalist is the biggest 'de-stress' decision you can make. With so many things to organise and do - this is one decision that will have the greatest impact on how your moving experience goes. At Gosford and Karis Furniture Removals, our focus is on making your day run smoothly – so you are free to focus on what you need to.
Gosford Furniture Removals is based on the NSW Central Coast, midway between Sydney and Newcastle. We have been moving people locally and interstate for over 35 years. With a trained staff of 20 removalists and fleet of 12 well equipped and serviced vehicles, we have developed a strong reputation for meticulous care and service excellence.
Give us a call or send us an email regarding your upcoming move. We look forward to being able to assist you.